These are the products we have tried and tested. They are the best when it comes to keeping healthy plants.

---
Bundle and Save

Best Potting
Soil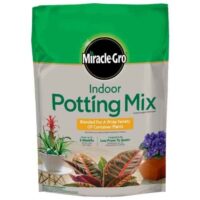 We have found this potting soil keeps our plants healthy long after repotting. It has good moisture retention and aeration properties.
Best Soil Amendment
This soil amendment is used to mix in with potting soil and other soils which increases drainage and aeration. It promotes healthy roots and healthy plants
Best Plant Fertilizer
This is by far one of the most potent fertilizers out there. It does burn your plant and its slow release feeds your plants for a long time.
Mulch Products
Best Organic Pest Control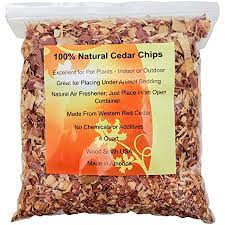 This mulch pack is very cost-effective and works great for indoor and outdoor plants. It helps retain moisture and looks great on top of soil.
Best durable Mulch Barrier
This product helps retain mulch in outdoor gardens and prevents it from being removed by rain or wind.
Best Humidifier for Plants
Humidity is crucial for tropical plants and this humidifier provides the ideal environment for healthy growth.
Best Bottle Mister for Plants
The driew Plant Mister Spray Bottle is a very cheap and powerful solution for your misting needs.